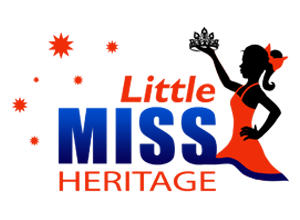 Little Miss Heritage Pageant promises to offer the contestants a chance to focus on the innocence and magical nature of their childhood. . The objective is to ignite in the children a spark that encouraged and exposed them to think of what professions they would like to choose in future. It is also about building character, we focus on each contestant to build their self-esteem but not become vain. We encourage females from 6 to 14 of age across the world to join us to light up the stage by showcasing their individuality, talent and brainpower to the forefront and this is one sure way to empower young females from a very tender age.
Heritage Pageants is an ultimate international beauty pageant that endeavours to promote Peace, Environment, Tourism, Culture and above all global Heritage (PETCH) from a global perspective.
Mrs Heritage
Miss Heritage
Teen Heritage
Little Miss Heritage
Ms Heritage Plus
All rights reserved © Pageant Of Heritage | Designed by Insight Technology Pvt Ltd.