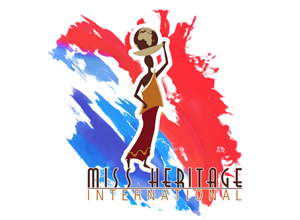 Miss Heritage International Pageant has a significant purpose beyond showcasing beautiful people; the contestants have to display their talents and abilities among their peers. The pageant is not all about celebrating humanity's beauty, it is a chance to learn and adequately equipped to promote the culture, food, dress and general way of life representing her country. Being amicable and an intellectual to elaborate and relate to the theme of this pageant.
Heritage Pageants is an ultimate international beauty pageant that endeavours to promote Peace, Environment, Tourism, Culture and above all global Heritage (PETCH) from a global perspective.
Mrs Heritage
Miss Heritage
Teen Heritage
Little Miss Heritage
Ms Heritage Plus
All rights reserved © Pageant Of Heritage | Designed by Insight Technology Pvt Ltd.